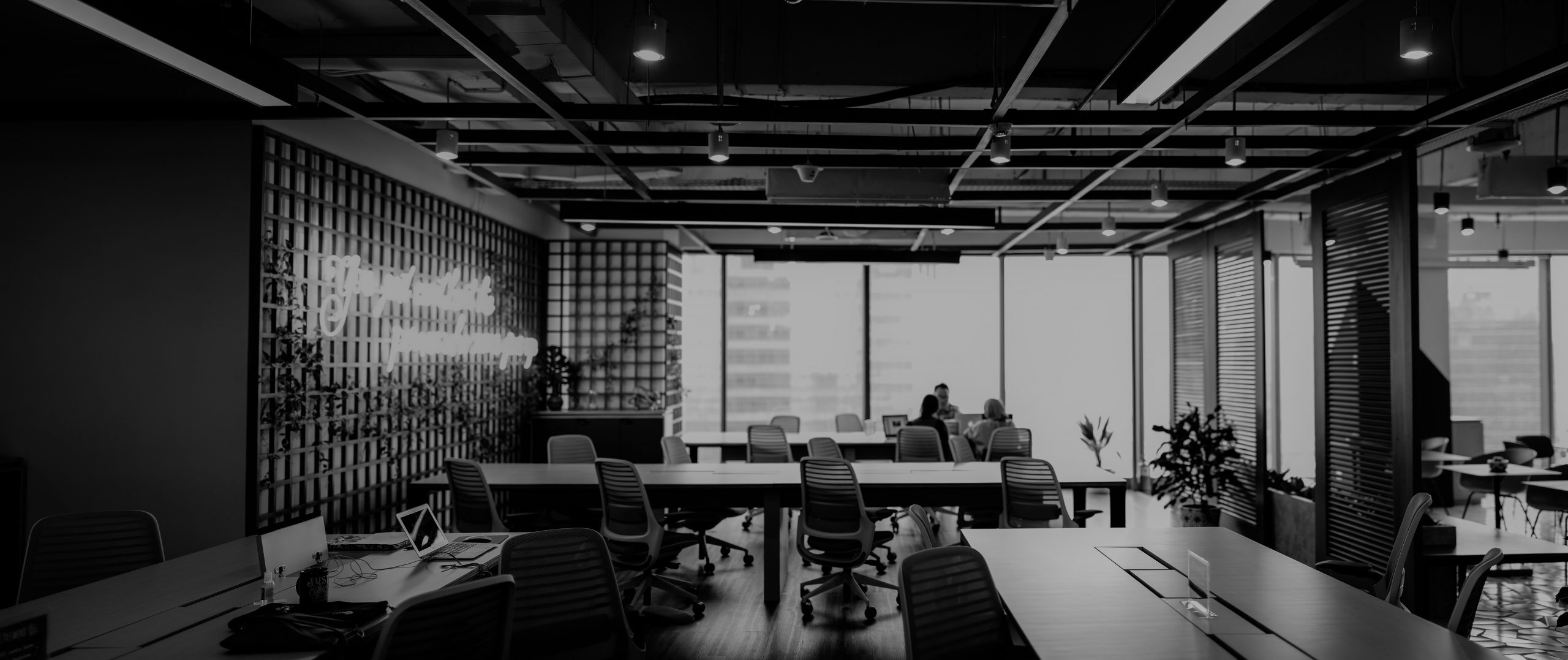 Pension & actuarial consulting services
With over 30 years of experience in the field of employee benefits,
Pacti provides independent actuarial advice related to pension plans
Our services
the design and funding of pension plans

valuations of pension plans for funding or accounting purposes

valuations of other long term employee benefit plans such as jubilee benefits or post-retirement medical plans

actuarial advice in the context of mergers and acquisitions

technical expertise in case of litigation regarding pension promises

second opinion on actuarial matters related to pension plans
About us
Geert De Ridder is a Qualified Actuary of the Institute of Actuaries in Belgium (IA|BE) with more than 30 years of experience in the field of employee benefits.
He started his professional career in 1986 with a leading international actuarial consulting firm, where he advised companies on the design, administration, funding and financial reporting of pension plans.
From 1999 to 2020, he was director at one of the Big Four accounting firms where he advised audit teams on the financial reporting of long term employee benefit plans. He also provided actuarial consulting services regarding employee benefit plans, mainly in the context of mergers & acquisitions.
Jonas De Ridder is a business engineer and gained experience creating software solutions at IBM, EY and Collibra.
Contact